Welcome To Gracie Jiu Jitsu® Nipomo!
The application of traditional Gracie Jiu-Jitsu® transcends the application of chokes, joint locks, immobilizations, throws, and strikes. Gracie Jiu-Jitsu® is a way of life. Beyond the mat, members of the Gracie family live balanced, healthy lives based on the same philosophy that governs their unique self-defense system.
Helio realized that due to his frail physique, most of the techniques he had learned from watching Carlos teach were particularly difficult for him to execute. He then started modifying the original moves, and through trial and error, he created what we now know to be Gracie/ Brazilian Jiu Jitsu. Click HERE to learn more about the history of Jiu-Jitsu (Ju-Jutsu) through the meticulous research by the Valente Brothers.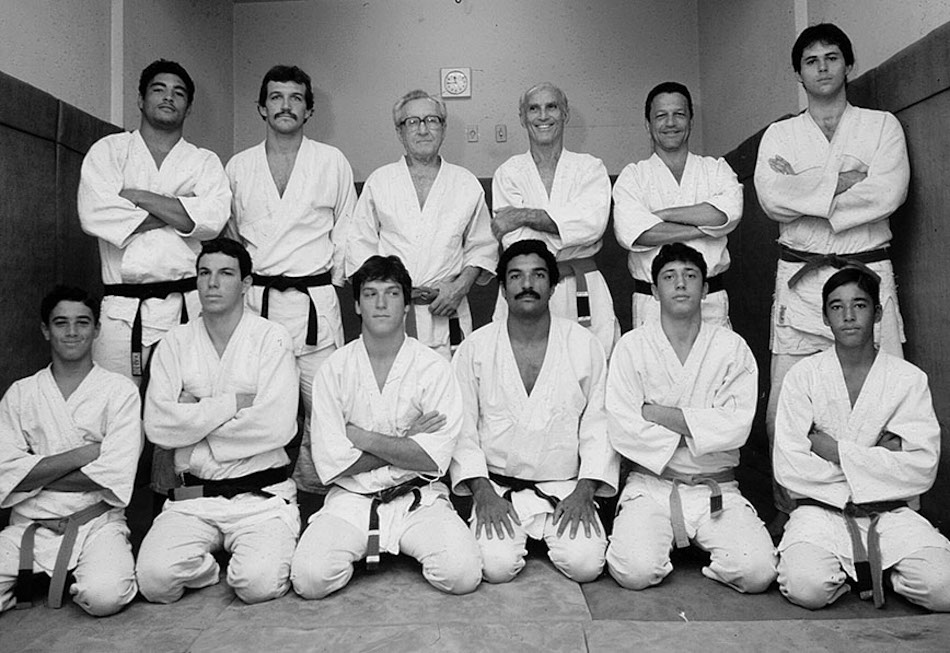 Here at Gracie Jiu Jitsu® Nipomo, we live by the three key principles of Gracie Jiu Jitsu®: Efficiency, Control & Patience.
Efficiency is the ability to achieve maximum output with minimum input. At the Gracie University, we assume that your attacker will always be larger and more athletic than you. Our students quickly learn that the only reliable way to succeed is to exhaust your attacker while conserving your own energy through the use of leverage-based techniques and natural body movements. In life, as in a fight, a student who learns to expend energy efficiently will achieve maximum results with minimal effort.
The final objective in a fight is to impose your will on your opponent. Nothing achieves this more quickly than physical domination after which surrender usually follows. Physical domination means controlling your opponent. Without control, you risk losing the fight. In life, Control applies not only to a simple contest between you and an opponent, but also to the struggle within yourself. Self-control reflects your personal discipline and is the foundation for every decision you make in life. Without self-control, you risk a lifetime of poor choices that invariably lead to tragic consequences.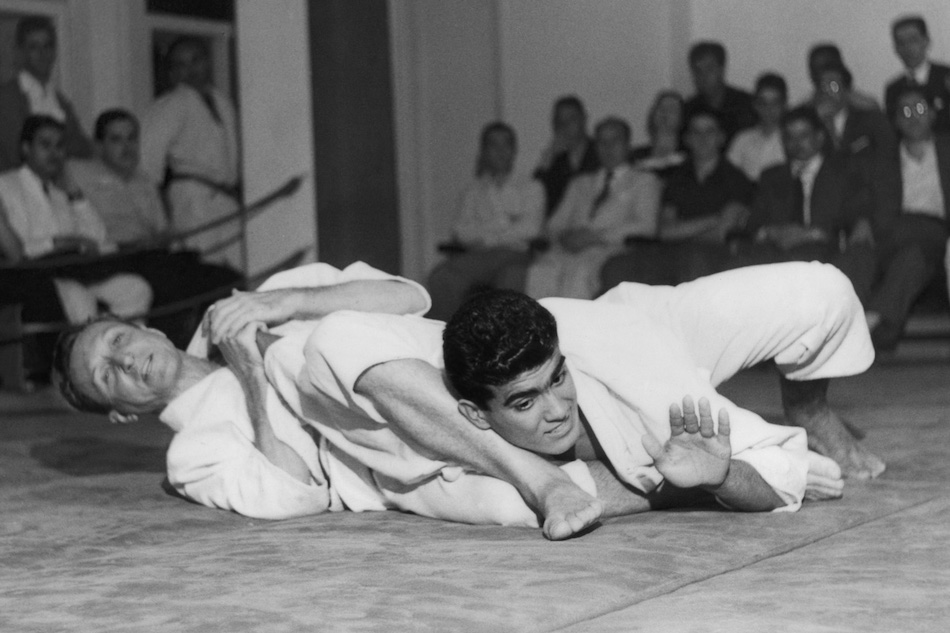 Patience is often the key to success in a struggle against a larger opponent. Usually, it is not the person who attacks the most, but the one who exhausts the least who will win. Acting impulsively, aggressively, or without focus wastes energy. Patience also applies to timing. Even a perfectly executed technique will fail if attempted at the wrong time. In life, too, patience and timing enable you to "make your own luck" by calmly watching and waiting until the right moment when you can apply your energy most efficiently.
We cant wait to see you on the mat soon!

Areas We Serve:
Nipomo
Arroyo Grande
Pismo Beach
Santa Maria